The United Nations Office on Drugs and Crime (UNODC) stated that opium cultivation in Burma has surged since the 2021 military coup, reversing a downward trend from 2014 to 2020. According to the UNODC's report, the cultivation area of opium in the country increased by 33 percent to 40,100 hectares and an 88 percent increase of potential yield to 790 metric tonnes. Shan State saw the largest increase of cultivation by 39 percent, followed by Chin and Karenni states that had increases of 14 and 11 percent respectively. Opium cultivation in Kachin State grew by three percent. Opium yields were the highest in 2022 since the UNODC started documenting the numbers in 2002. The value of opium in Burma ranges up to $2 billion USD while the regional heroin trade is believed to be worth up to $10 billion. Average prices paid to opium farmers increased by 69 percent in 2022, with farmers earning more than twice from opium than in 2021.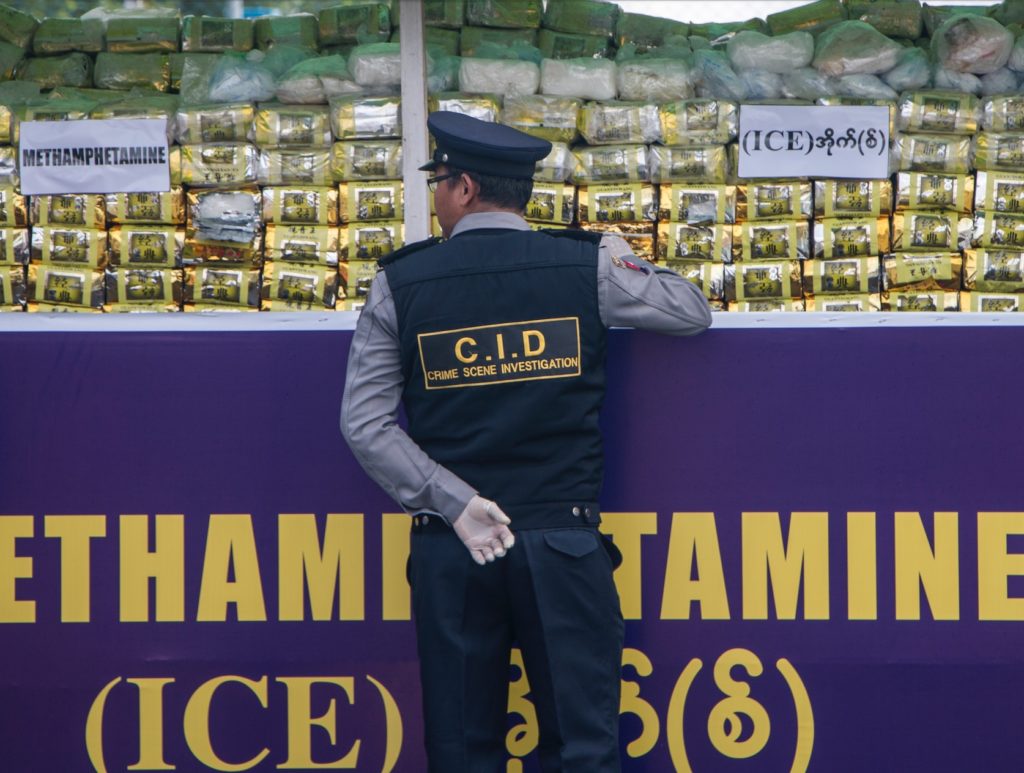 "The growth we are witnessing in the drug business is directly connected to the crisis the country is facing. The impact on the region is profound, and the country's neighbors need to assess and candidly address the situation, and they will need to consider some difficult options," said UNODC Regional Representative Jeremy Douglas. Burma's economy has deteriorated since the military coup in 2021, with many losing their jobs and inflation causing the prices of basic commodities to surge. Many farmers have been drawn to the lucrative drug trade as economic opportunities dwindle.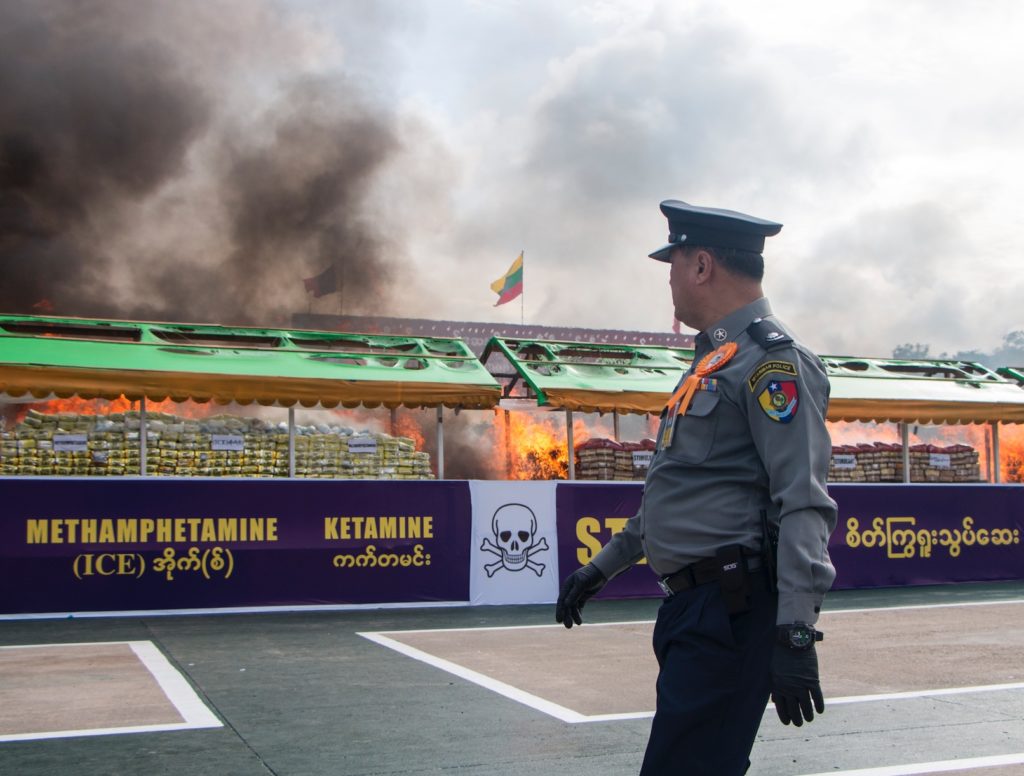 The UNODC said that the opium trade will persist as long as farmers do not have economic alternatives to farming opium. Drug usage has also surged across the country as the price of drugs have declined due to increased supply and narcotics have become increasingly common in KTVs and clubs in major cities. Armed groups such as the United Wa State Army (UWSA), National Democratic Alliances Army (NDAA) as well as the Burma Army and its proxies are widely believed to be involved in the country's drug trade. Authorities in Laos and Thailand have made record drug seizures since the Burma Army launched a military coup in 2021.