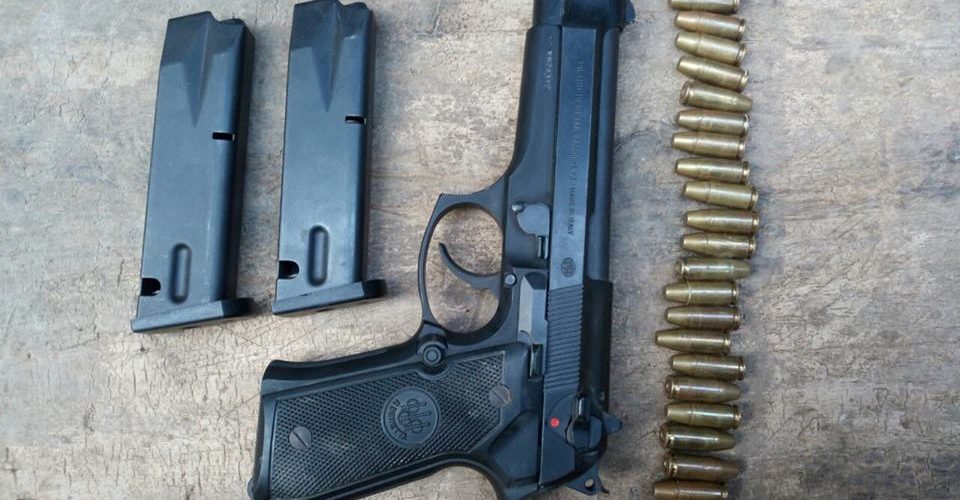 A man has been arrested for attempted murder after a shooting at a funeral wake in Pegu Division.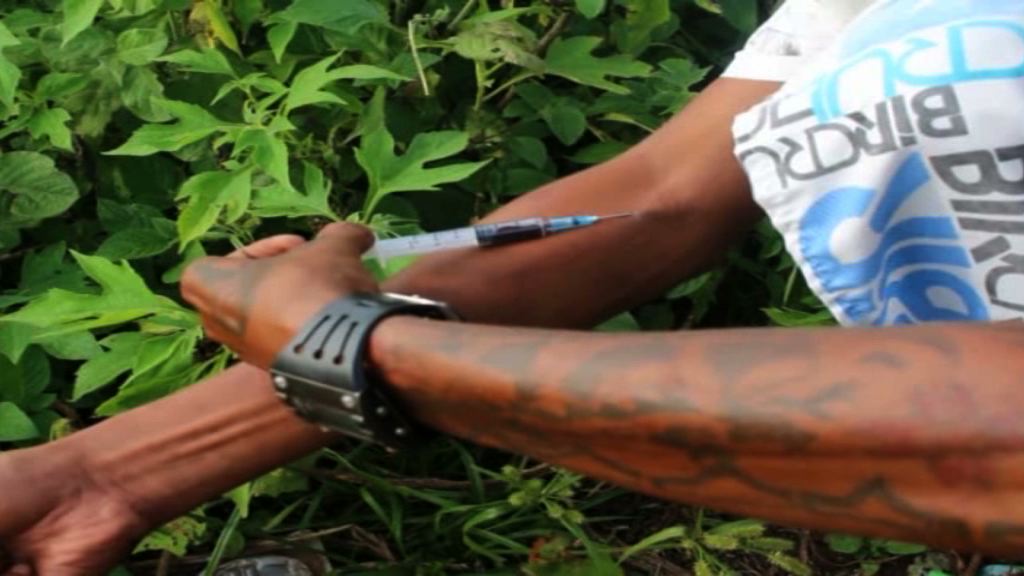 A drug-related shootout in eastern Burma left one suspected dealer dead and another injured on Monday, according to a local administrator.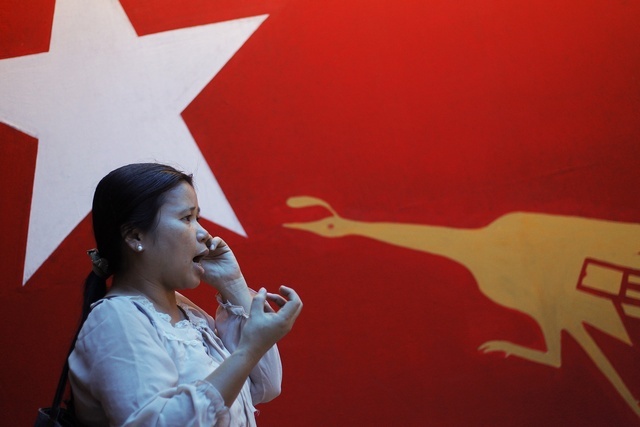 An opposition party member in Taunggyi, Shan State, was found dead outside his village on Thursday morning with a gunshot wound to the head.