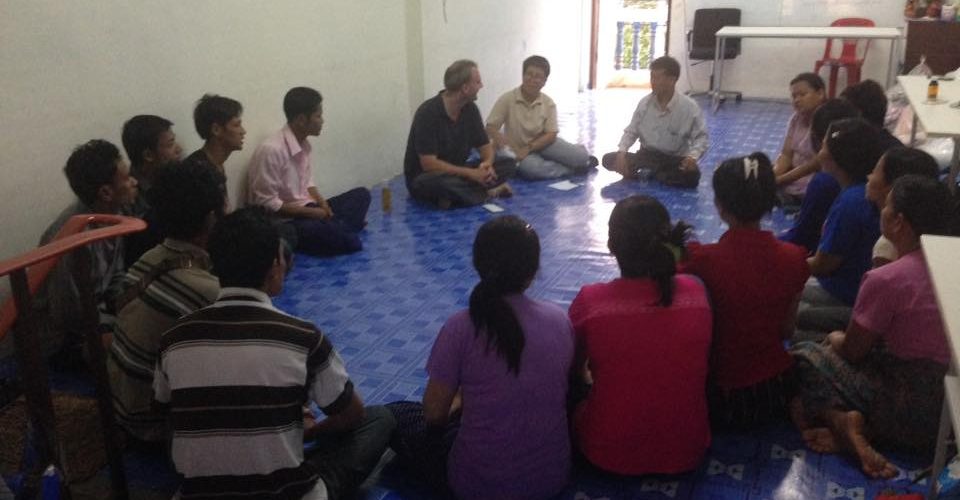 A Burmese woman who accused her Thai employer of abuses was charged on Saturday for allegedly stealing her work time-card.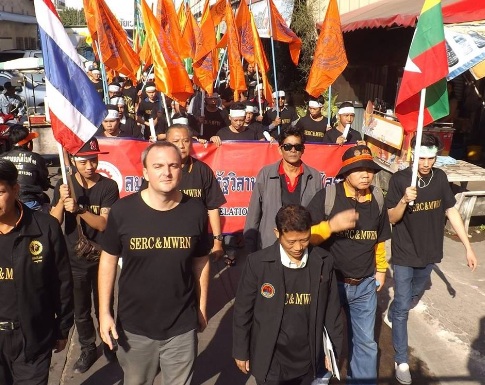 British researcher Andy Hall returned to court in Thailand on Wednesday to hear the fourth charge brought against him by Natural Fruit, a Thai pineapple processing company.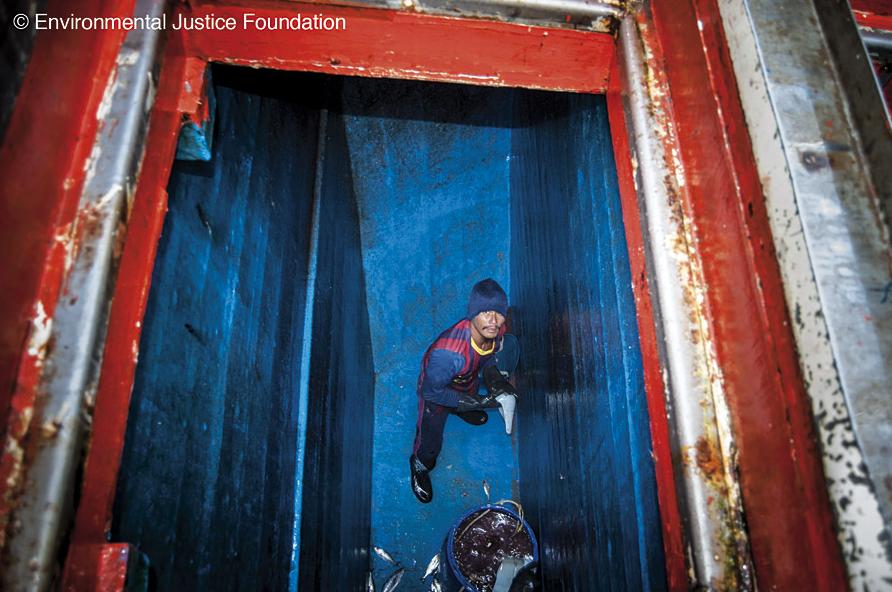 New evidence of migrant slavery has emerged along the coast of Thailand, the world's third largest seafood exporter.