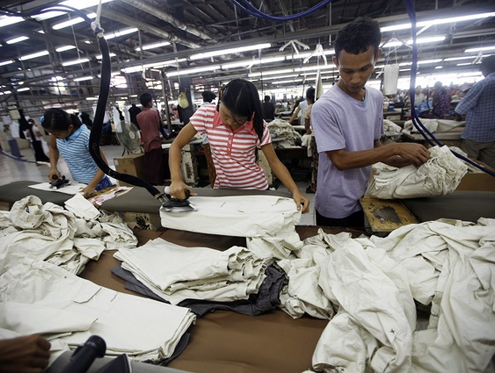 Negotiations are currently being held in Rangoon which may pave the way for an official minimum wage in Burma.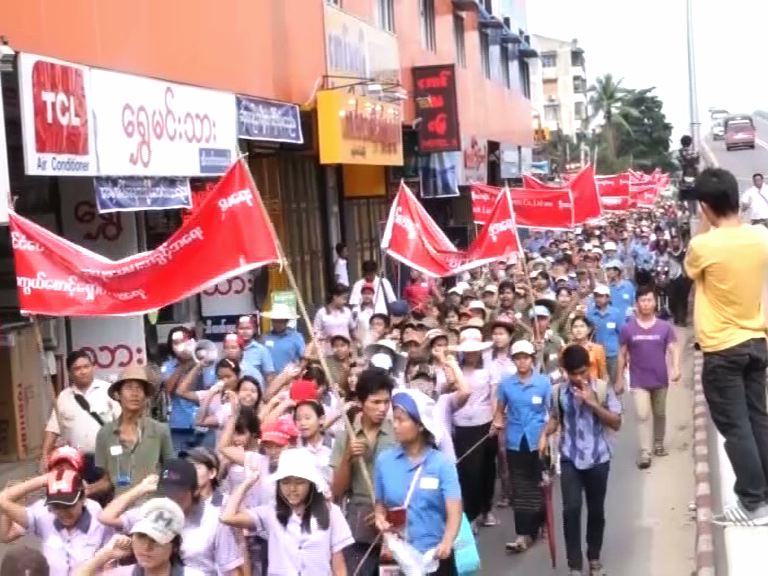 About 20 former employees of the now defunct Master Sports footwear factory were injured during a standoff with police after they held an official captive at the facility on Tuesday.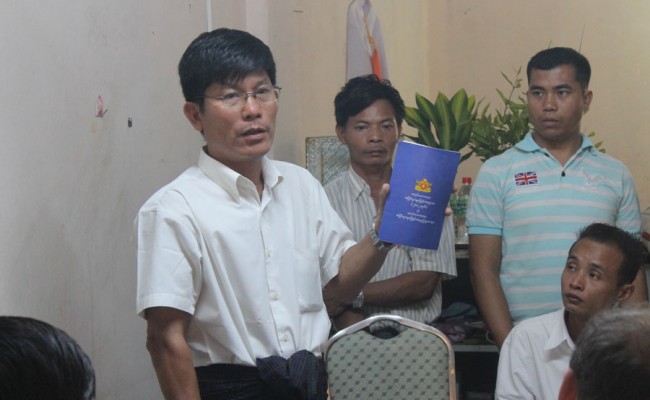 Illustrators fired by a Korean owned business in Rangoon claim that their sacking was a recrimination for previous union activity.