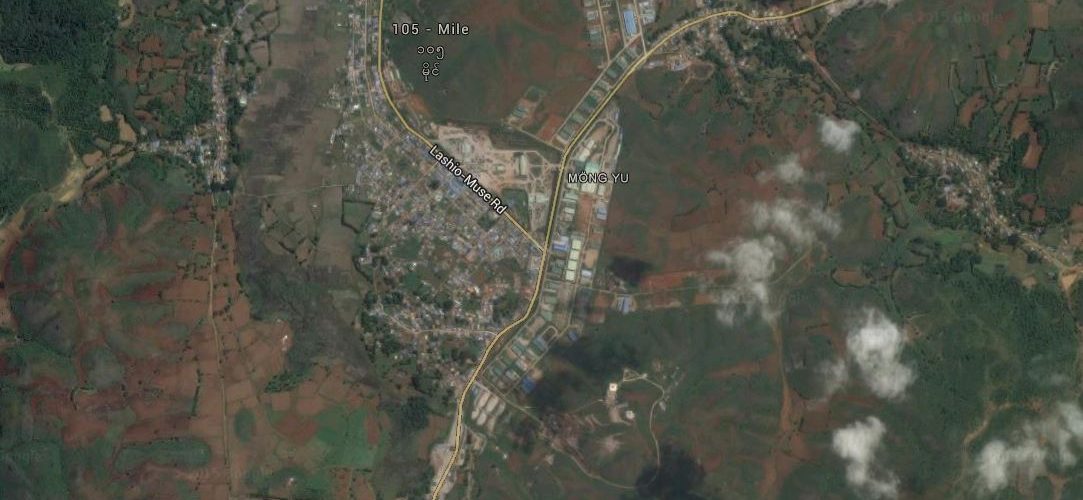 The attackers used heavy weapons, most likely mortar or artillery fire, damaging some commercial buildings.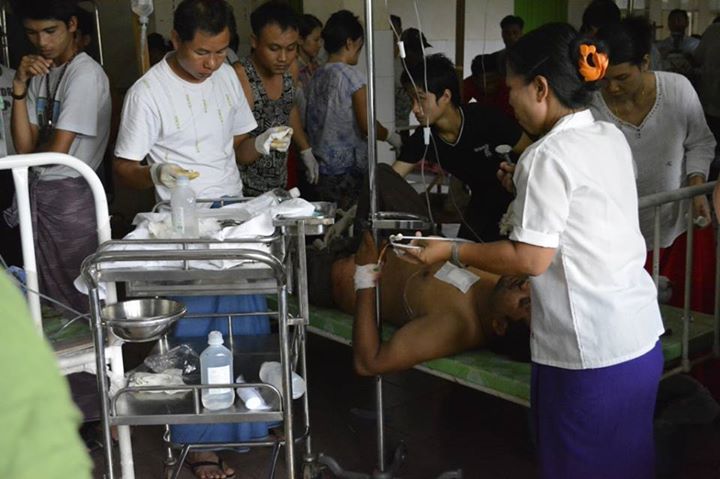 The Democratic Karen Benevolent Army has denied responsibility for a mortar explosion that killed three civilians and injured 10 in eastern Burma on Saturday.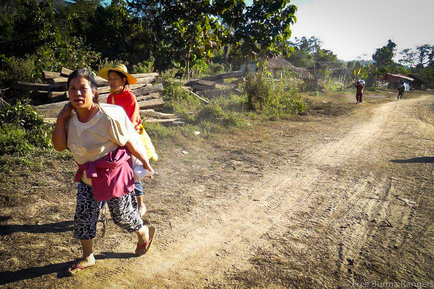 FBR reports that 18 villagers were apprehended in Mansi during an assault on the KIA, but govt says the operation was to arrest illegal loggers.