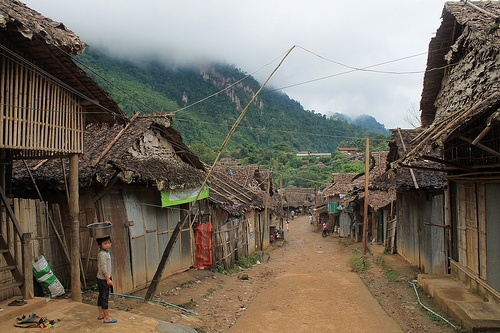 Thai and Burmese authorities will begin checking documents of refugees residing in Thailand to pave the way for their repatriation.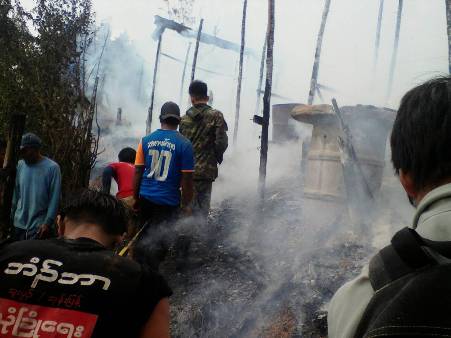 Nearly 60 people lost their homes and all of their possessions in a fire at the Umphiem refugee camp on the Thai-Burmese border.
Dutch photojournalist, Rohan Radheya, captures the lives of refugees inside the Umpiem camp who have been victims of landmine explosions in Burma.