FROM THE DVB NEWSROOM
UN calls for support to cyclone survivors
The U.N. Office for the Coordination of Humanitarian Affairs (UNOCHA) called for $333 million USD on May 23. It says this will allow humanitarian assistance to reach 1.6 million people impacted by Cyclone Mocha in Rakhine, Chin, Kachin, Sagaing and Magway. Many survivors have lost their homes and need urgent medical services and clean drinking water. "This is a humanitarian catastrophe in one of the country's poorest areas, where there are high pre-existing needs, and we need donors to dig deep to support scaled-up distributions to the most vulnerable ahead of the rains," said Ramanathan Balakrishnan, the U.N. Resident and Humanitarian Coordinator. The U.N. also requested $36 million USD to support Rohingya refugees in Bangladesh.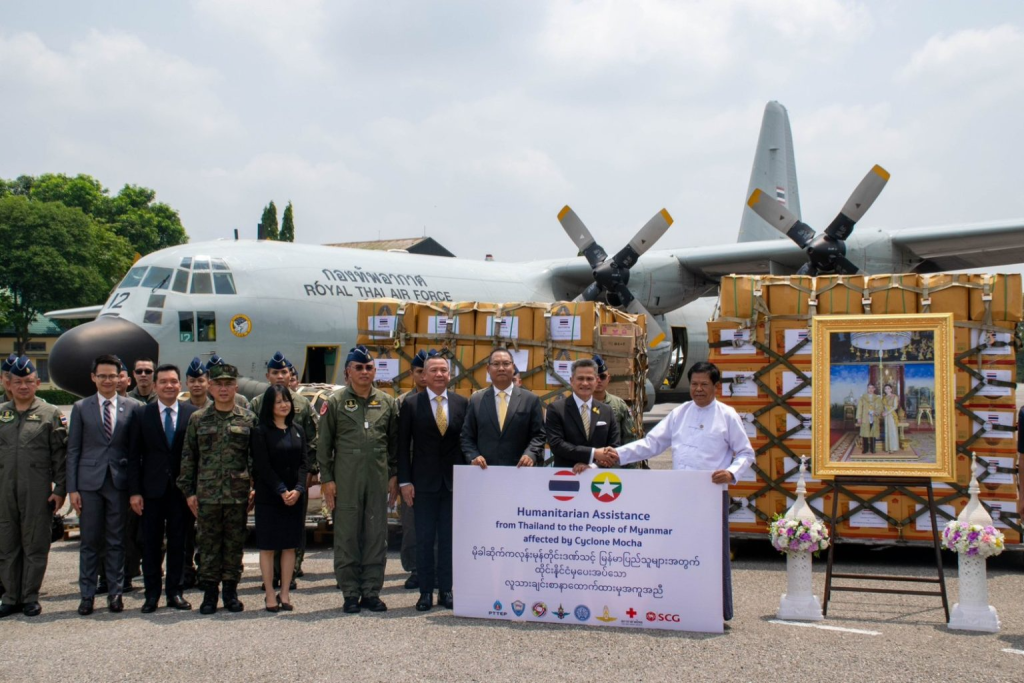 Aid from Thailand arrives in Yangon
Two aircraft carrying 20 tons of humanitarian aid donated by the King and Queen of Thailand arrived at Yangon's Mingaladon Airport on May 23. The Royal Thai Air Force announced that it included tents, tarpaulins, blankets, solar lamps, rescue bags, mosquito nets, canned goods and instant noodles. Thailand's Ambassador to Burma Mongkol Visitstump handed over the donations to the regime's Foreign Minister Than Swe.
KIA arrests seven suspected of spying
Members of the People's Defense Force (PDF) requested the Kachin Independence Army (KIA) and the National Unity Government (NUG) investigate the arrest of seven PDF accused of being military spies. The PDF request was made via People's Goal, a support group and organization of military defectors. "Sixty-three comrades who served together with them strongly testified to their innocence and it was a false arrest. I hope for a fair decision in this case. If necessary, there should be a public hearing. A strong legal system is necessary for the revolution to continue," said Nyi Thu Ta, a former military captain and founder of People's Goal. The KIA and NUG have yet to comment on the case.
News by Region
CHIN—At least 2,774 houses, 158 schools, 259 barns, and 12 clinics were damaged or destroyed by Cyclone Mocha, states the Interim Chin National Consultative Council (ICNCC). It is requesting food and medicine, as well as tarpaulins and other construction-related materials to rebuild. The ICNCC was founded in 2021 by Chin resistance forces, striking civil servants and political parties.
KAREN—An airstrike destroyed a church in Khalel Law Kyal village, Kawkareik Township on May 23, the Karen National Union (KNU) stated. "The army arrested civilians to use as human shields. They shelled and bombarded villages and people [fled their homes]," a local said. Fighting continues between the Burma Army and Karen National Liberation Army (KNLA).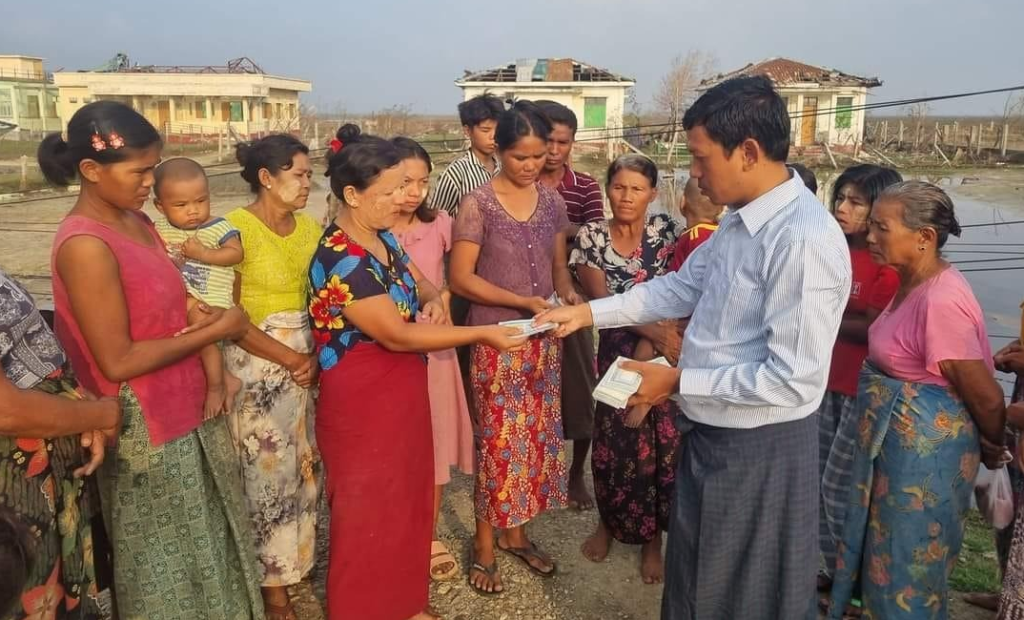 RAKHINE—Writer and activist Wai Hin Aung was arrested while attempting to deliver aid to victims of Cyclone Mocha in Sittwe Township on May 23. He was released on May 24. "His vehicle was stopped and checked by military personnel from the Kyauktan Inspection Gate. Later, the military's intelligence followed their vehicle and arrested him," a witness said. Wai Hin Aung was released in a 2021 prison amnesty after serving only three years of a 20-year sentence for sedition and treason.
Telecommunication services were restored in Buthidaung and Maungdaw townships on May 23. It went down on May 14. "Mobile internet and mobile services are restored now. There is still no electricity as all the power poles were damaged," said a Maungdaw Township resident.
The Rakhine State Education Office stated that all schools will reopen in June despite more than 2,000 being damaged or destroyed by Cyclone Mocha. "Starting from May 23, students can enroll at schools for this academic year and schools will open on June 1. It has already been ordered in every town and district. We are planning to fix those schools as much as we can," said a spokesperson. All schools in Sittwe, Rathedaung and Ponnagyun townships were destroyed while many were damaged in Kyauktaw, Mrauk-U, Minbya, Myebon, Kyaukphyu, Buthidaung and Maungdaw townships.
TANINTHARYI—A Kamauk Gyi town administrator and fire department officer in Kawthaung Township were killed in their homes on May 23. "Although local resistance forces warned both of them, they continued to deal with the military, hosted illegal gambling and conducted midnight inspections," a local said.
YANGON—Residents of Dawbon Township said explosives were found inside a watermelon at the district court on May 24. The Burma Army was called to dispose of the explosive and set up a checkpoint to inspect vehicles and pedestrians.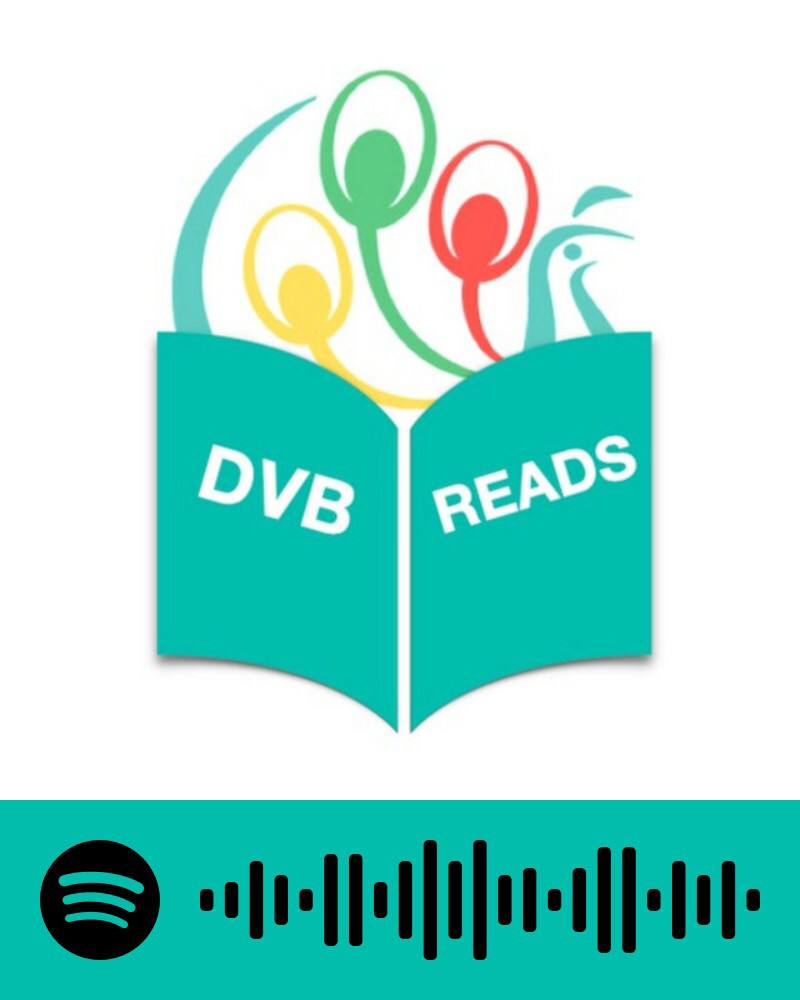 Amitav Acharya talks about Tragic Nation Burma. Listen to Reads on YouTube, Spotify, Apple & Google Podcasts. DVB English is available wherever you listen to podcasts.