FROM THE DVB NEWSROOM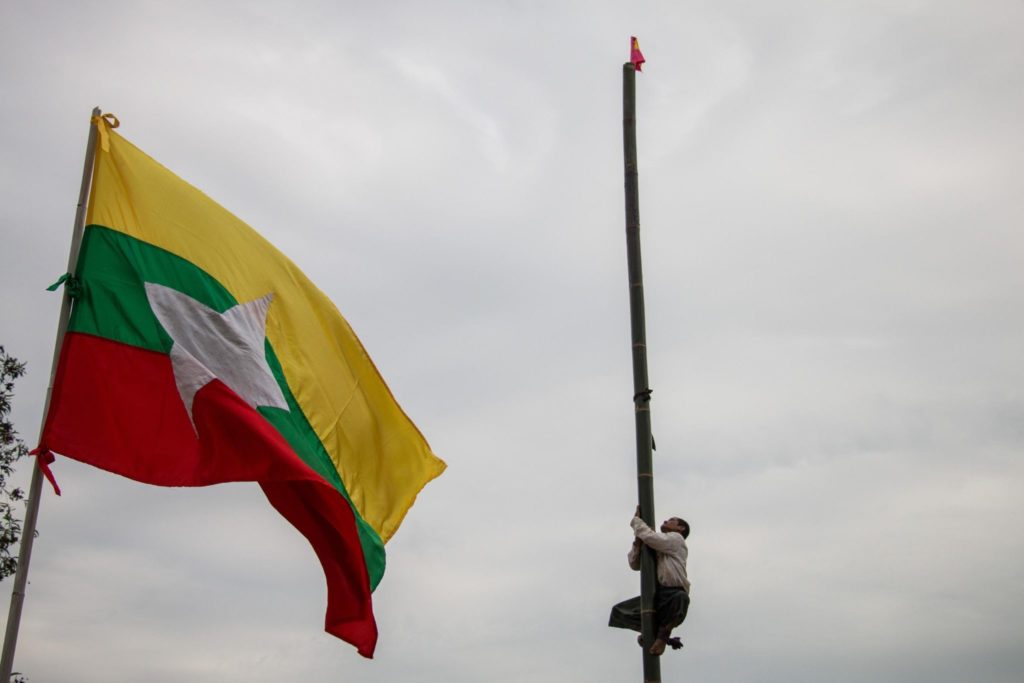 Junta offers cash prize incentives at Independence Day celebrations
The junta is offering cash prizes at sporting events in a bid to attract youth to compete during the 75th Independence Day on Jan. 4. "They were ordered to host festivities and sport events in the wards in some townships. Most wards will host events," a source told DVB. According to a North Okkalapa resident, many young people will not attend despite the administration office in his ward offering cash prizes to participants, from K5oo,ooo to 1 million ($238 to 476 USD). The junta will stage a parade in Naypyidaw to mark Independence Day. The nationwide festivities usually include sporting events such as greasy pole climbing and ball games.
Passport offices across Burma have temporarily closed
Passport offices in Burma were shut down without further notice on Jan. 2. Many people received appointments at passport offices using QR codes. "This harms us a lot as we spent many months getting a QR code. I went to the office as the appointment I made by QR code was scheduled for this morning, but then found out about the sudden closure. They told us to go home but they did not tell us when it will reopen and what they will do for the people like me," a local who went to get a passport told DVB. The offices were closed to upgrade the computer systems, according to . Passport brokers estimated that the office closure will last for at least two weeks. Before the coup, the cost of issuing a new passport was around K40,000 ($19 USD). Since the coup, the cost has risen to K1 million ($476 USD) due to the high demand for passports given the economic and political instability in Burma.
Over 46,000 undocumented Burmese arrested in Thailand in 2022
Over 46,000 undocumented Burma nationals were arrested by Thai security forces in 2022, according to the labor rights group Joint Action Committee for Burmese Affairs (JACBA). Moe Kyo is the JACBA chairperson. He said the figures were based on data collected by Thai officials and that most arrests were made near the Burma and Malaysia borders. Sixteen people were killed and another 153 were injured in road accidents due to attempts to avoid immigration or passport checkpoints. Since the coup, the number of people from Burma illegally entering Thailand has increased. A total of 217 brokers and guides were arrested for transporting undocumented Burma nationals. Eighty-three Thai police officers are facing trial for human trafficking.
News by Region
YANGON—The Burma Army arrested nine Rohingya and two brokers at Toekyaungkalay train station in North Dagon Township on Jan. 2. They were waiting to take the train from Yangon to Mawlamyine, a local source said. North Dagon Police station is planning to file charges against the 11 people, a source close to the administration told DVB. At least 1,000 Rohingya were arrested in Yangon, Ayeyarwaddy, Bago, Magway and Rakhine State in 2022.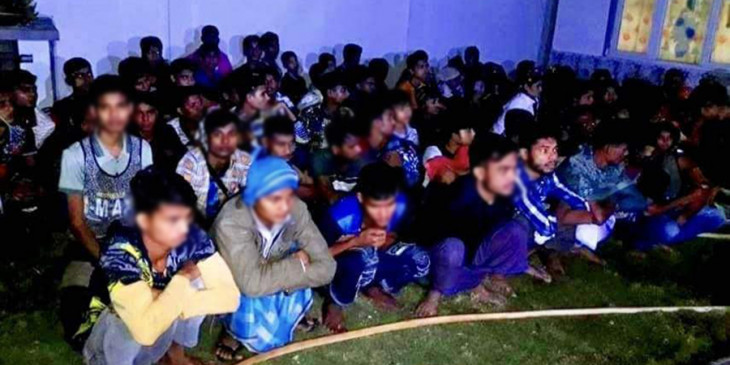 Seventy-seven Rohingya were arrested at a home in Thanlyin Township on Jan. 3. "They were brought from Taungup to Yangon. I do not know where they will be sent. Military troops are now interrogating them at Thihadipa stadium in Thanlyin," a source close to the local administration said. The United Nations describes the Rohingya as one of the most persecuted minority groups in the world. Human Rights Watch states that the Rohingya who remain in Rakhine State face systematic abuses that amount to crimes against humanity, including confinement to camps and villages without freedom of movement. Last year, the U.S. government determined that Burma had committed genocide and crimes against humanity against the Rohingya.
KARENNI—The Progressive Karenni People's Force (PKPF) stated that 1,244 Burma Army personnel were killed in Karenni State last year. "The data was collected based on the announcements of ethnic armed organizations [EAO] and local People's Defense Forces [PDF]," a spokesperson of PKPF told DVB. It reported 544 clashes between resistance groups and the Burma Army in Karenni State since the 2021 coup. In 2022, the Burma Army carried out 182 airstrikes in Karenni State, and at least 170 Karenni resistance fighters were killed, the PKPF added. The PKPF stated that 293 civilians were killed and 280 civilians were arrested, and that 1,309 houses and 27 religious buildings were destroyed by the Burma Army. Anti-junta groups control most of Karenni State but the military council remains in control of its urban areas.
SAGAING—Resistance forces in Shwebo District of Watlet Township stated that they had visited eight villages on Jan. 1 and 2 to provide free medical treatment. "The majority of those displaced are elders and many are homeless during this cold weather. Our forces have created a mobile clinic and are giving many kinds of treatment except eye surgery. We are unable to currently do surgery," said a medical team member. A group calling itself the Watlet Township Revolutionary Forces Without Borders consists of trained medics and volunteers. It said it would continue to provide on-the-ground medical support in Sagaing. To date, it has provided free medical treatment to 195 people.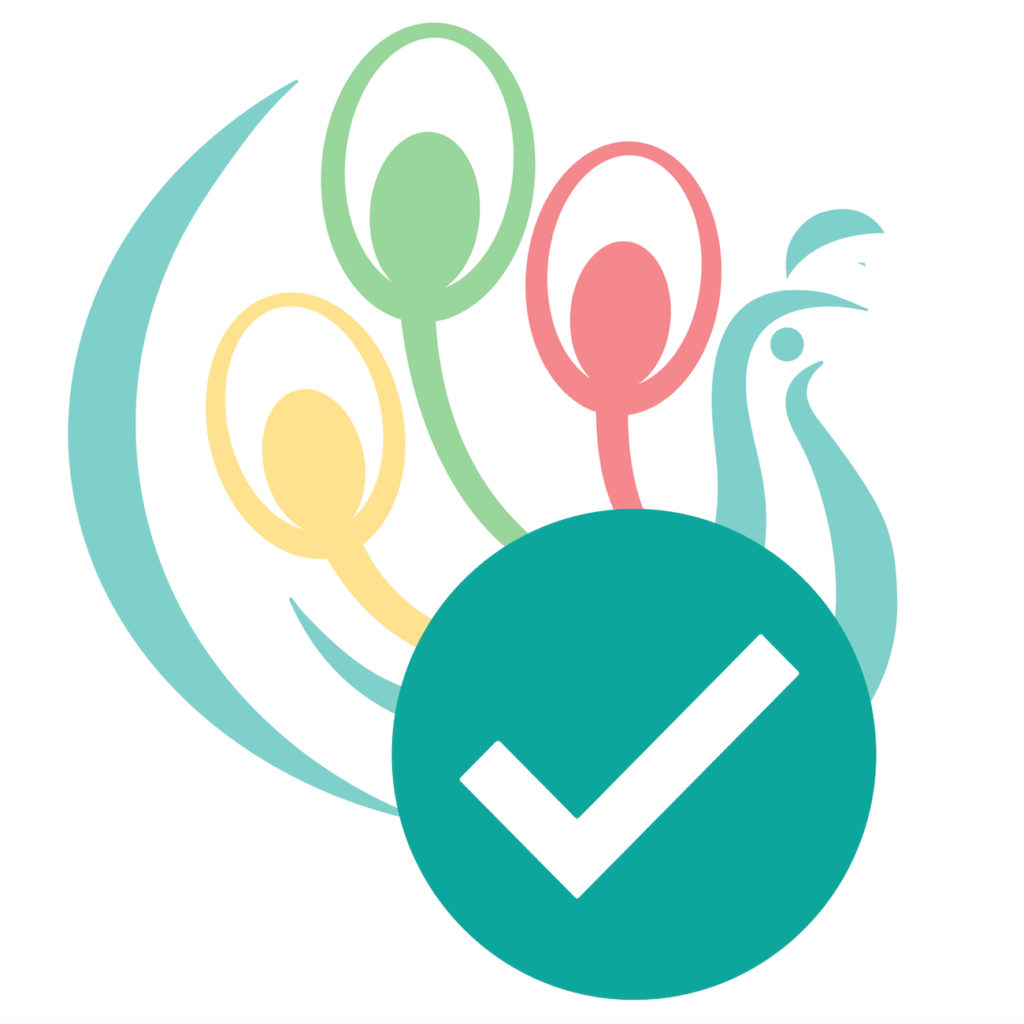 DVB PICKS—This week, Doh Pyay Doh Myay (Our Land Our Region) Global Episode 20 profiles Naing Aung, a Burmese language teacher living in Sydney, Australia. He's committed to supporting the Spring Revolution in Burma. Stay tuned.