As extremists turn to social media to attack members of other religions, DVB speaks to people of different faiths in Myingyan, Mandalay Division, about their views.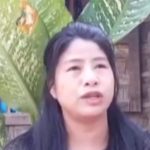 A Buddhist woman
We see a lot of posts on Facebook inciting hatred on the basis of race and religion. As a Buddhist Burmese woman, I cannot accept that. Buddha wouldn't like it either. Buddha taught us about moderation – with the right mind and attitude, we can overcome this preference for our own race and there's no need to be extreme with love or hate. Buddha taught us to prioritise kindness and if we can treat all human beings with equal kindness, there will be no problem.
Buddha foretold how long his Sasana [teachings] would last. He never said that it would be Muslims or Chinese who destroyed it. He said his Sasana would be tarnished by his own "sons", meaning those wearing [monks'] robes. Promoting violence and spewing hatred in the name of protecting the race and religion is against Buddha's teachings and tarnishes the Sasana, which I think is a religious offense.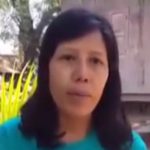 A Christian woman
I am a Christian. Christianity is a religion based on the virtue of kindness and I would like to see the people of Burma love one another and co-exist in the country. We should all co-exist, hand in hand, based on loving kindness for one another. Then we would have no problem. We wish for peace in Burma.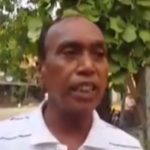 A Muslim man
There is widespread instigation of racial and religious hatred on Facebook and the Internet, and I am very sad to see that. We — Muslims, Buddhists, Hindus and Christians — have co-existed here since long ago. We love one another, visit each other's homes and we don't want to see the spread of hate as result of instigation on social media. If you look at Myingyan, you'll see the Thudhamma Buddhist Monastery on the east side of the town, a church on the north side and a mosque in the centre. We used to solve problems together, and we always worked together on community matters.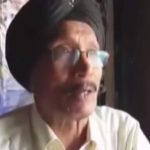 A Sikh man
As a Punjabi Sikh, I don't not wish to see those posts on Facebook instigating religious violence. We would like to see people in this world love other human beings and prioritise kindness for one another.